Universal Print Server
This is the Universal Print Server from Marijuana Software, LLC.
Getting started
The OMMPOS Universal Print server is a program that can help you print labels or receipts wirelessly to your Star Micronics Printer.
First Register » to create a new account
Login to your printer and configure CloudPRNT using these instructions.
Add your printer to your account
Start Printing!
Tools for Marijuana Business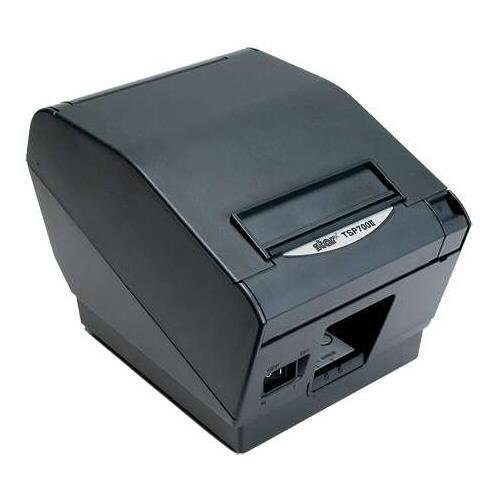 The Star TSP700ii with CloudPRNT prints industry standard labels and receipts. Instantly sends print jobs wirelessly.
OLCC Compliant Labels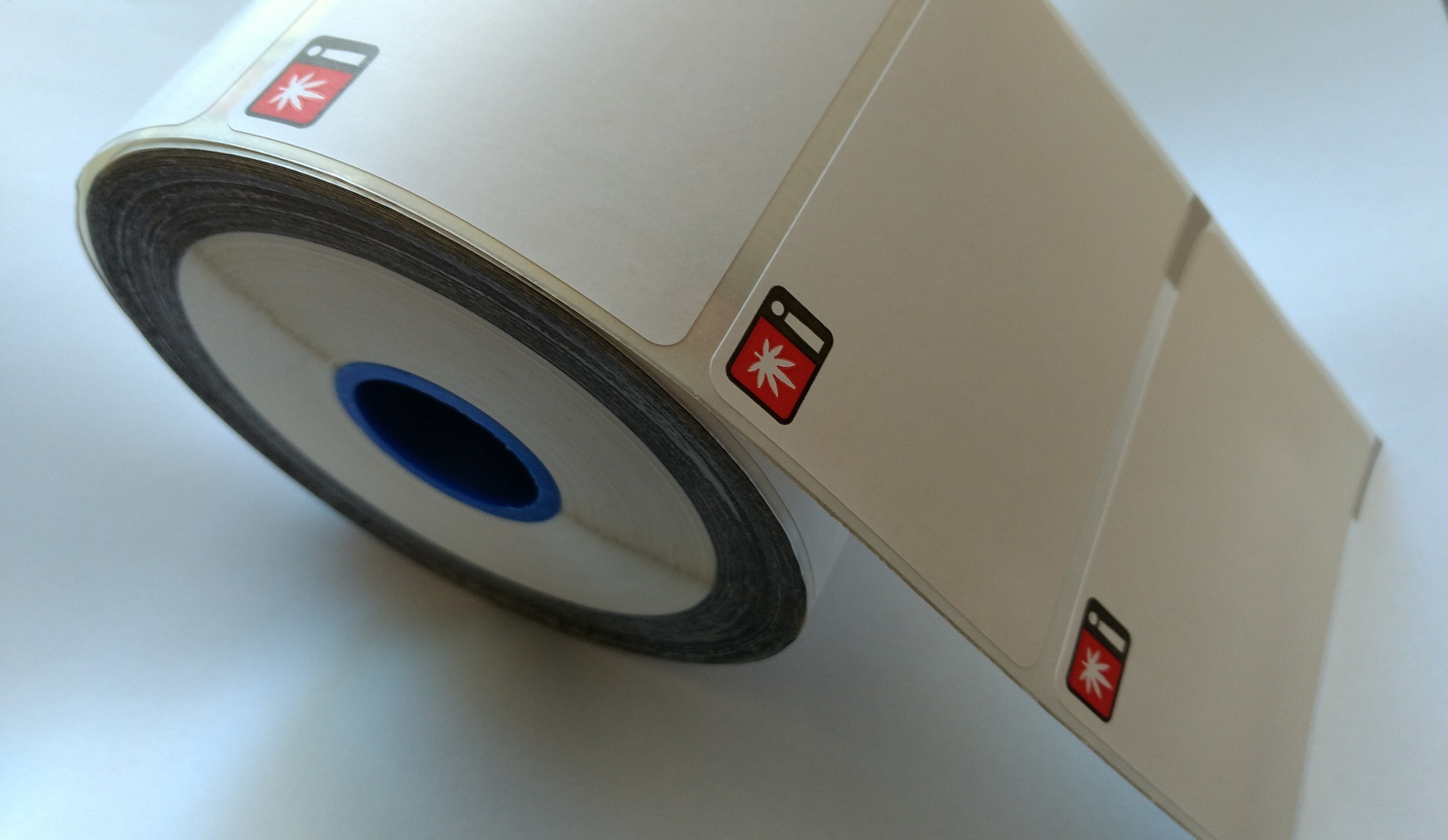 OLCC Compliant 3 x 2 Labels come with the Oregon Marijuana Logo already embossed on the label. No more stickers!
---
Combo Deal
Get a TSP700ii Printer and a Case of OLCC compliant Labels. SAVE 10% PLUS GET FREE SHIPPING.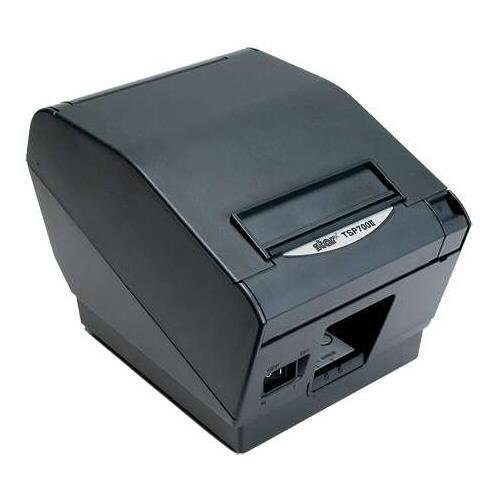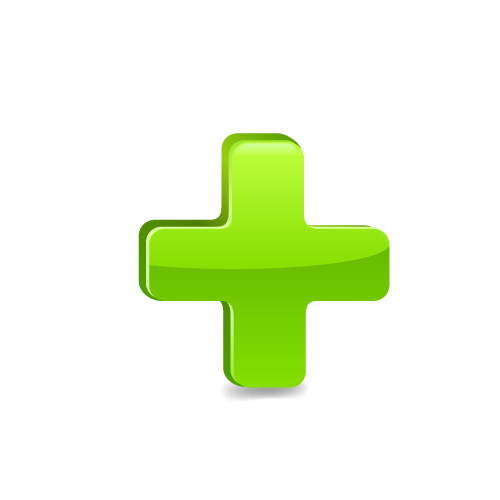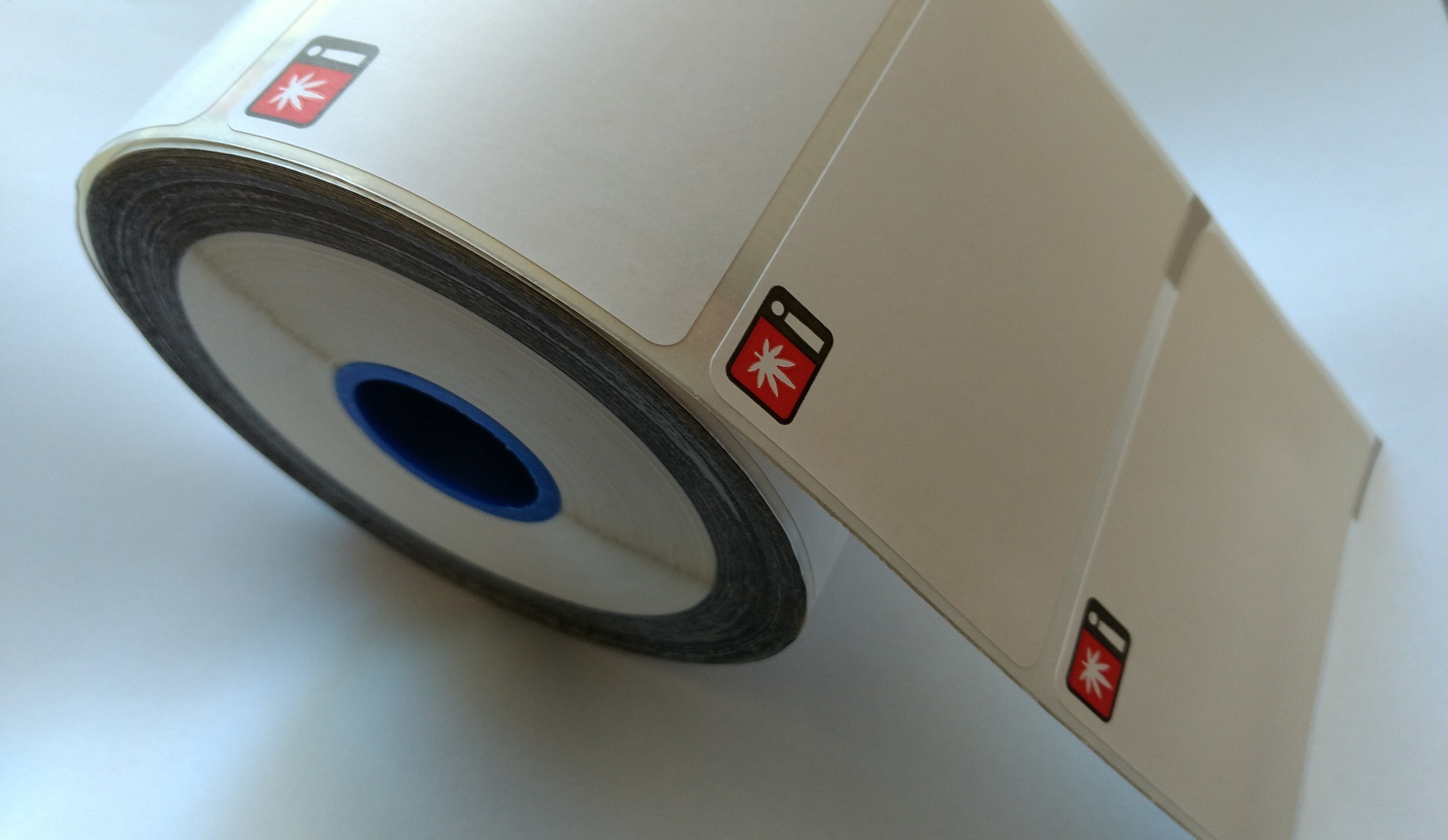 Package includes 1 Star Micronics TSP743ii Thermal printer with CloudPRNT which facilitates wireless printing from any device and 1 case of 12,000 of OLCC compliant labels;.
---